Friday Nov 05, 2021
Space Vampire Unit - Lifeforce (1985) w/Jen Albright & Bitter Karella Part One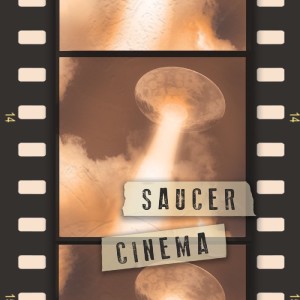 In this special two-part (belated) Halloween event episode, Jen Albright of Have You Seen This? and Bitter Karella return to rap about Tobe Hooper's wild 1985 sci-fi/horror epic Lifeforce.
We examine the film's depiction of British mores and sexual repression, delve into the fascinating career of British polymath Colin Wilson (author of the film's 1976 source novel, The Space Vampires), talk British comedy and horror cinema, and dissect the British media's penchant for transphobia. All in all, a lot of talk about and making fun of the British in this episode! 
Plus: space tiddies.